TransformaTech, Inc. is an IBM Business Partner and an Authorized IBM software Reseller. Our company was built upon years of experience specifically helping clients improve their business using IT best practices in Systems Integration (IBM App Connect Enterprise, MQ, DataPower), Virtualization (Citrix, VMWare) and Monitoring, Performance Engineering, and Project Management and Development. We can also provide risk mitigation and cost reductions through the outsourcing of your ACE and MQ administration, monitoring, support, and development as part of our managed service offerings.
Our goal is to help our clients by using leading technology, methodologies, and best practices to improve IT and Business Performance through our specialized expertise with IBM App Connect Enterprise, IBM MQ, DataPower, and the complete IBM Integration portfolio. Our certified consultants are experts at making your business more efficient by providing a complete end-to-end solution integrating your systems and applications.
We pride ourselves on "doing whatever it takes" to meet our clients' expectations through expert knowledge, dedication, commitment, and hard work.
We have proven success stories across all industries and company sizes. Here are some examples where our consultants have helped our clients: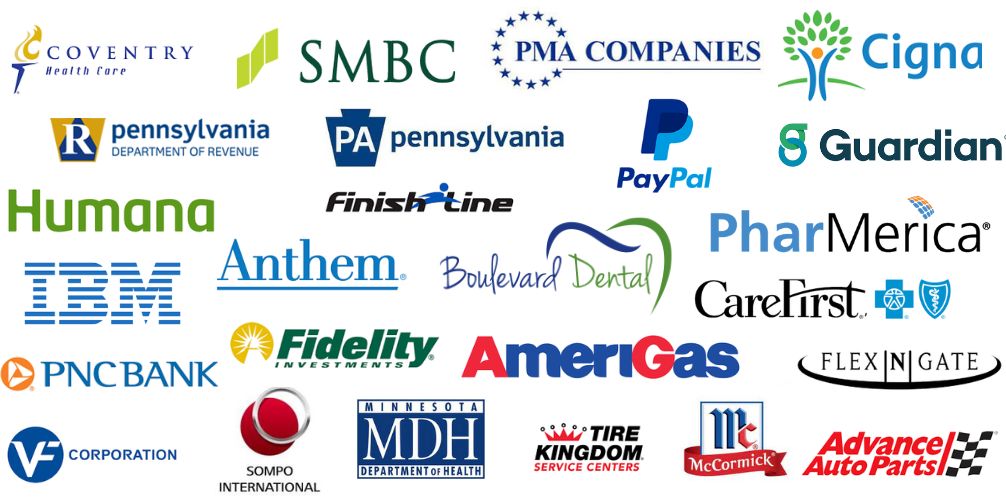 Please contact us to learn more about how we helped these clients.
Our History with IBM App Connect Enterprise:

>>Learn more about our IBM App Connect Enterprise Services
>>Learn more about our history with IBM App Connect Enterprise (ACE)
Save
Save
Save
Save
Save
Save
Save
Save
Save
Save
Save
Save